Art Direction
Art directed illustration, photography, and code for The Times.

---
In-Browser Artwork
I collaborated with Aaron Krolik, a developer on The Times's interactive news team, to create illustrations that render on page. These are not animated gifs. Click the images to view this artwork The New York Times site.


We also hid an interactive easter egg in this artwork by Nadine Redlich for an article about easter eggs. See if you can find them.



---
Animation
Animated GIFs and MP4 cinemagraphs.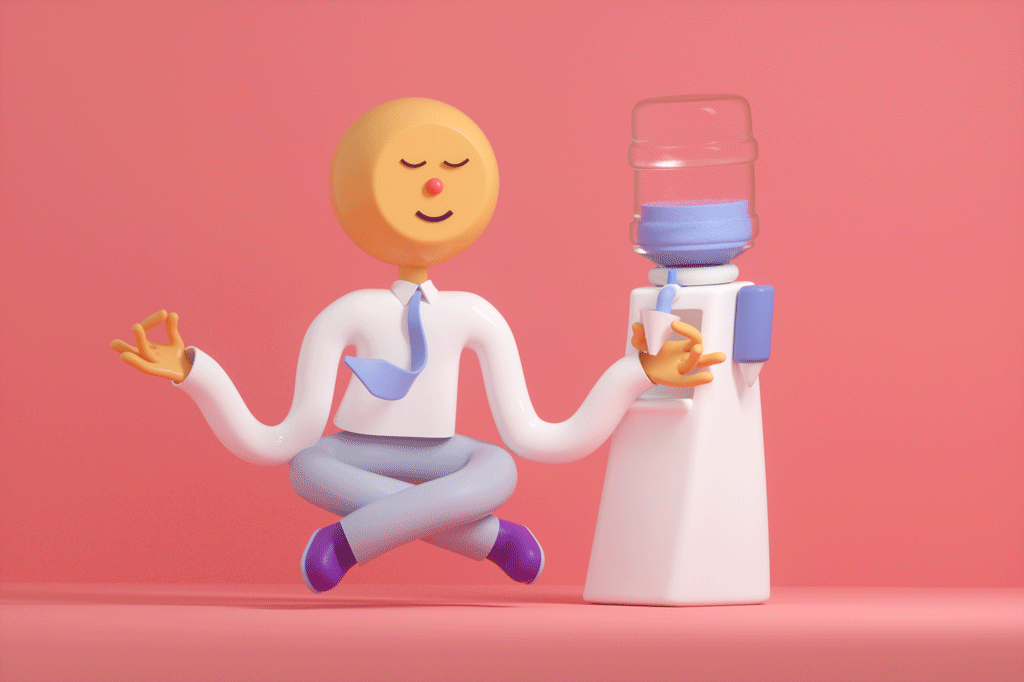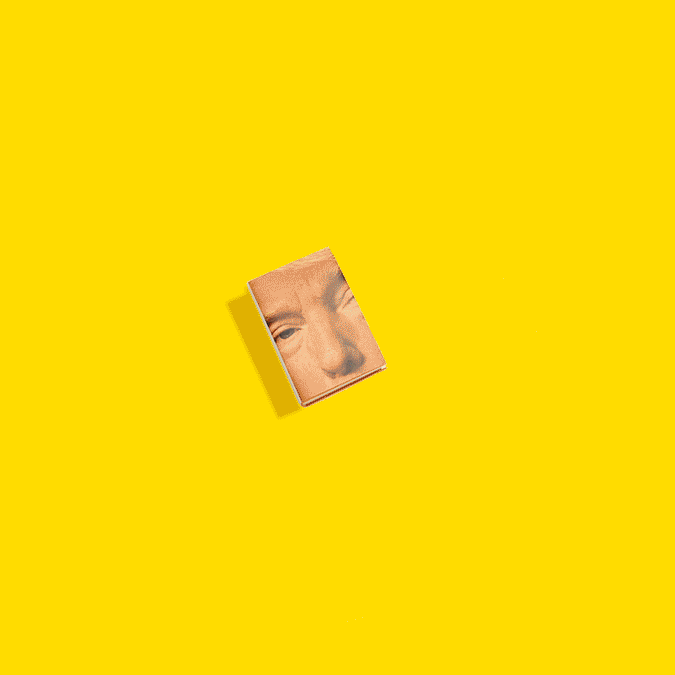 ---
Newspaper Spot Series
A different drawing of a newspaper has been running on page 3 of The Times since March 2, 2017. The only restriction is that a newspaper is included in the drawing. Fine artists, illustrators, and graphic designers have been involved — including the late Jason Polan, who spent one year on the series.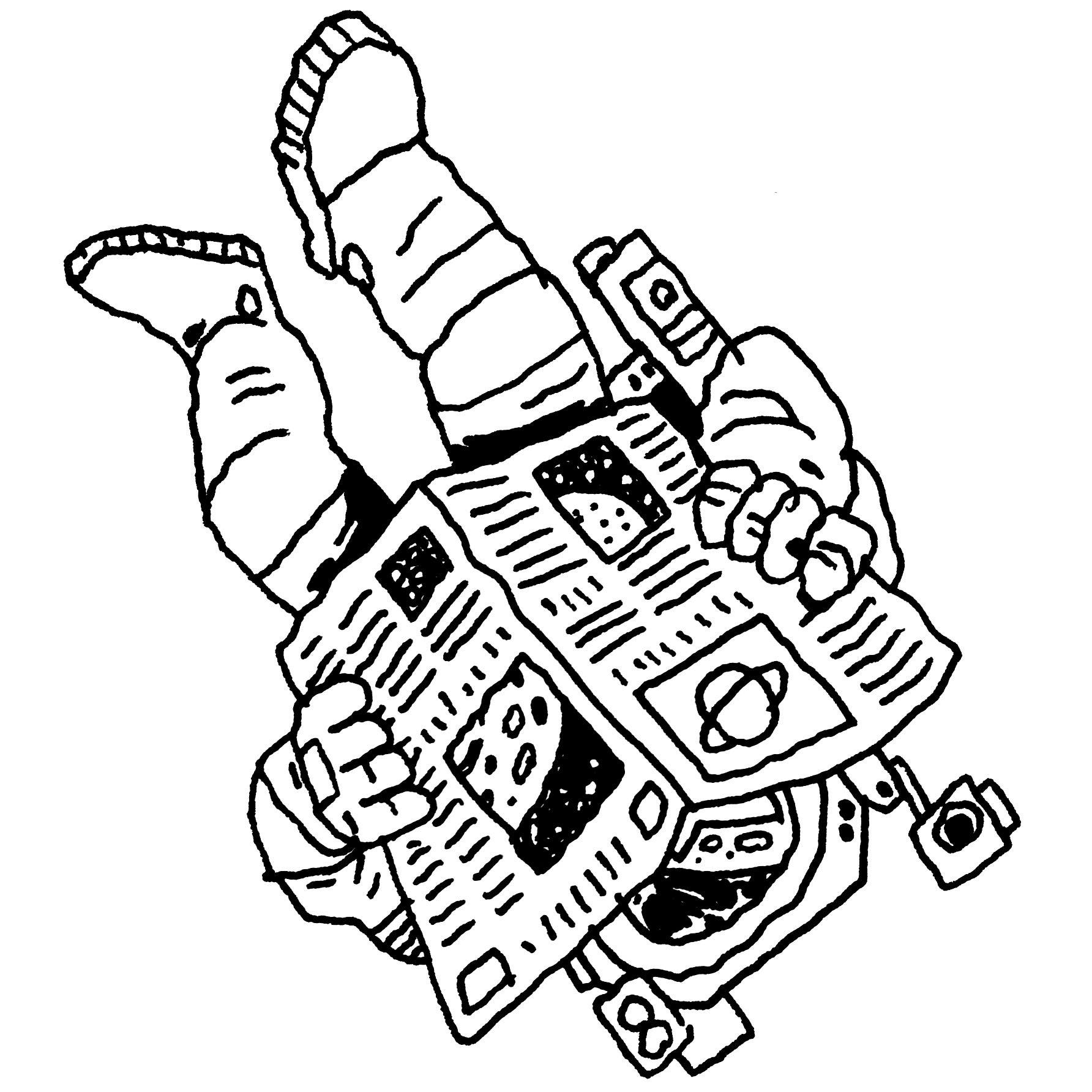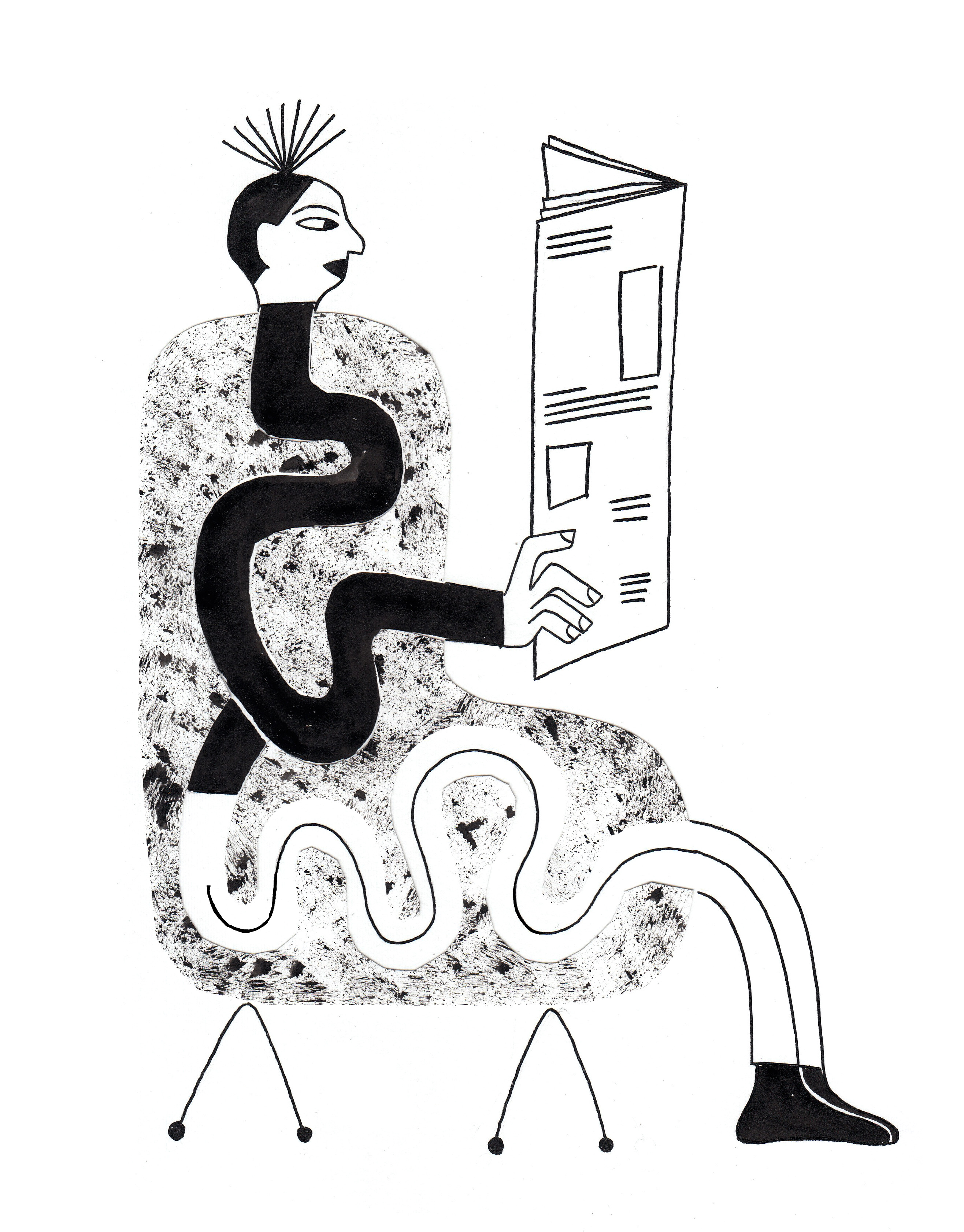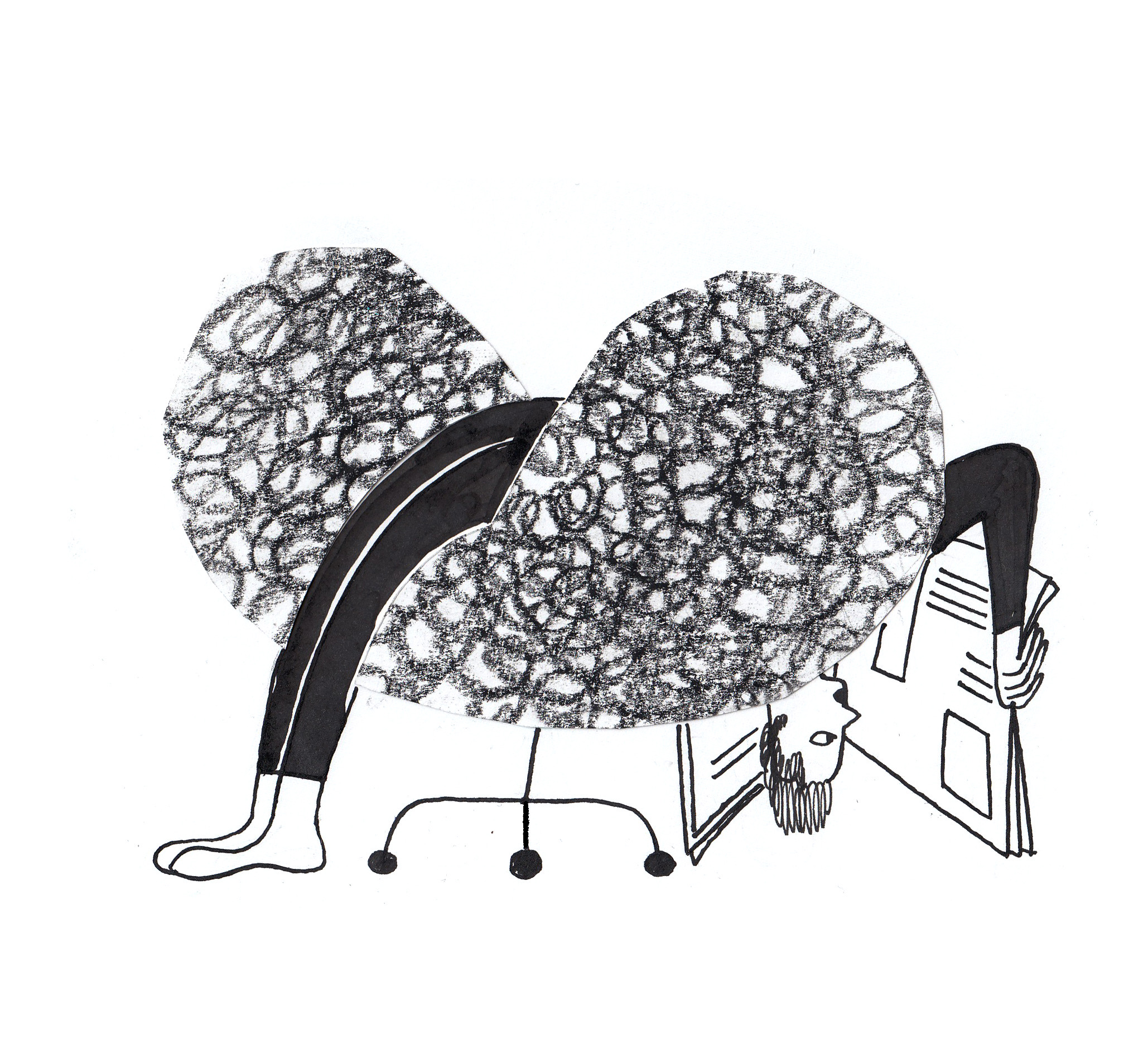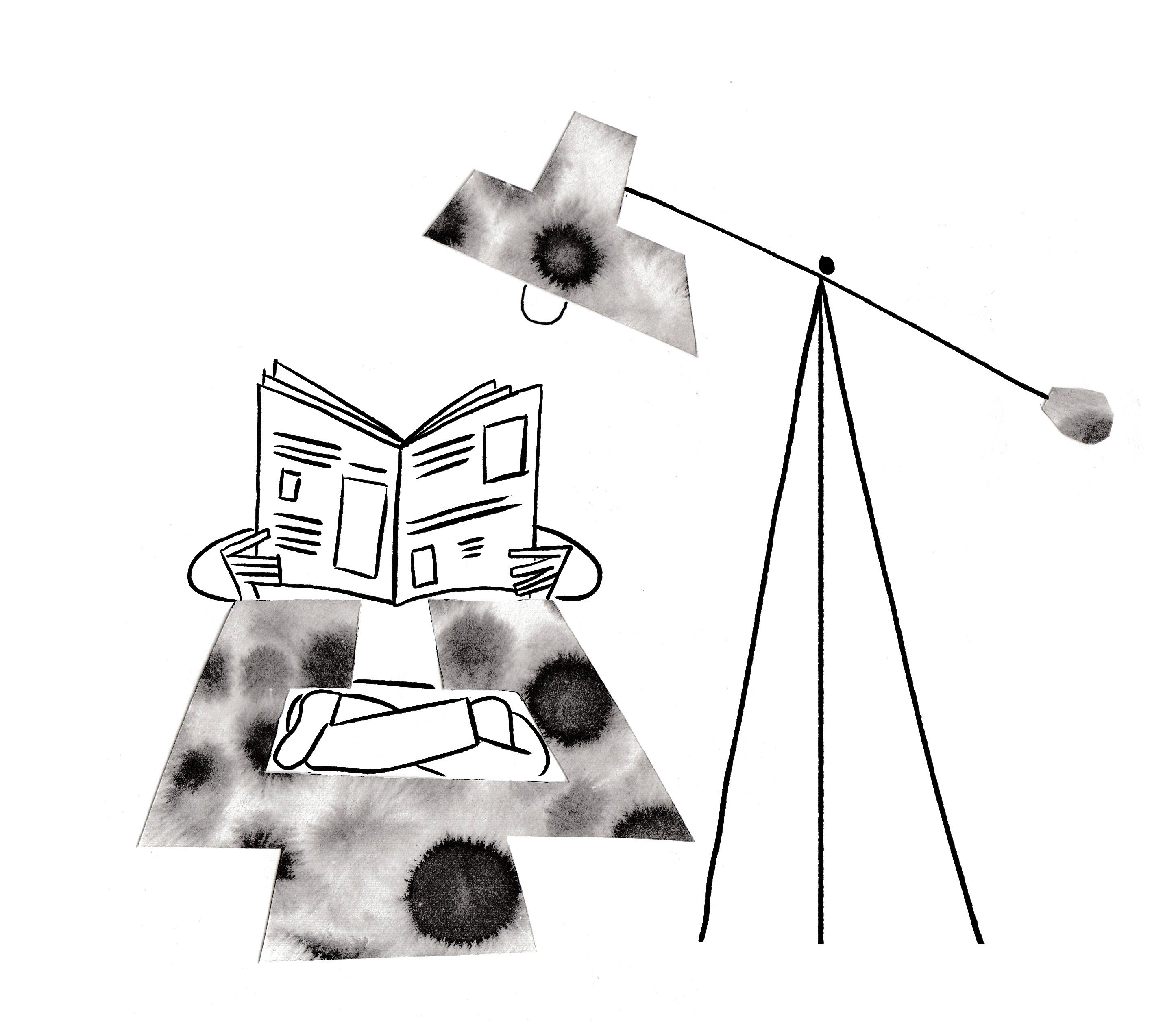 ---
Still Illustration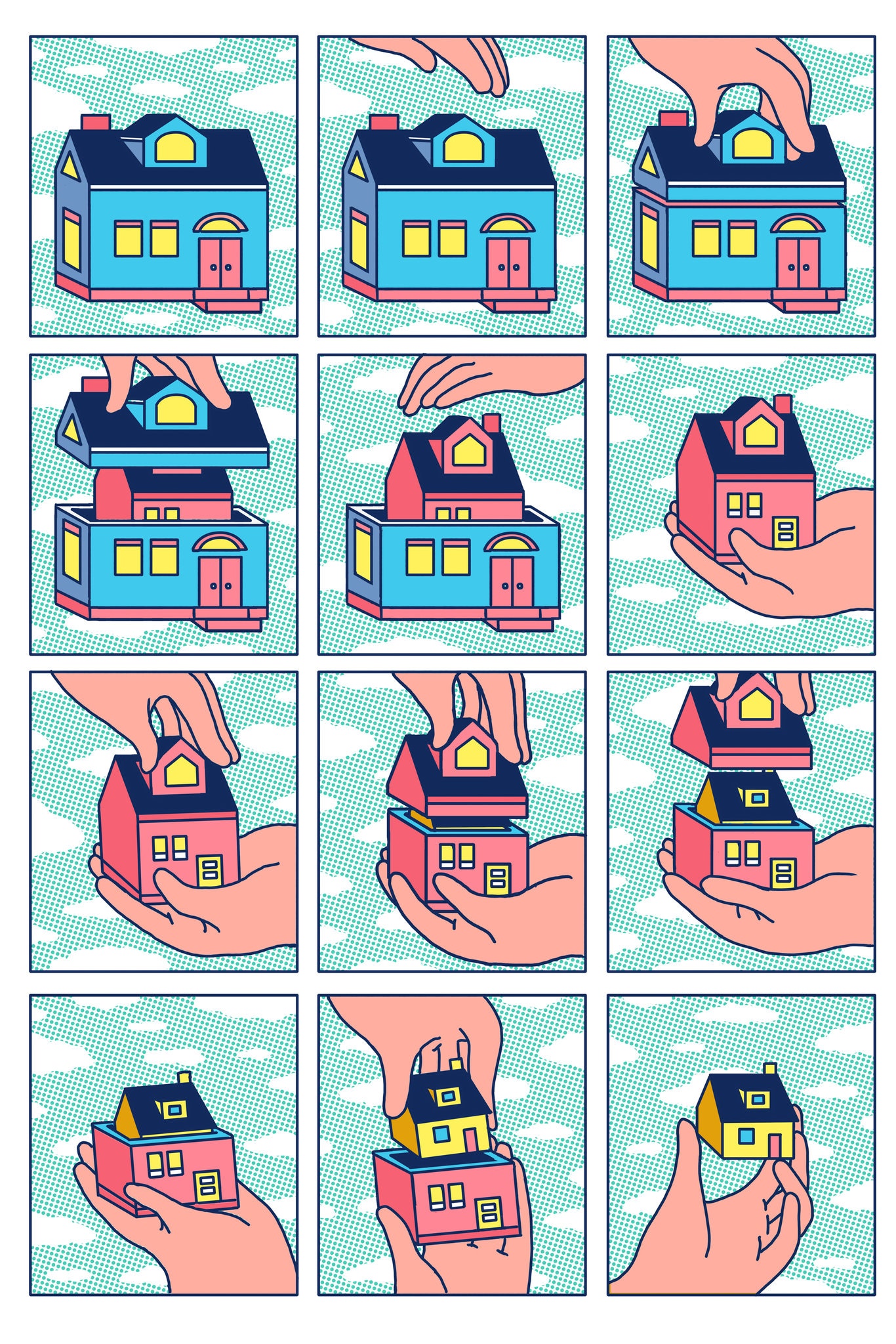 ---
Sketchbook
Each week, we invite an artist into our editorial ideation meeting, in order to get artists' voices into the editorial process earlier. Topics are determined as a result of the discussion. Here are a few examples from the past few years.



---
Understanding The Times
The Times's Reader Center sought to build trust between journalists and readers by explaining broad journalistic practices in a series of articles. I built an identity around them with art directed photography and photo illustration. I also designed a booklet mailed to a select group of new subscribers in a collaboration with promotions.